Bring In Spring!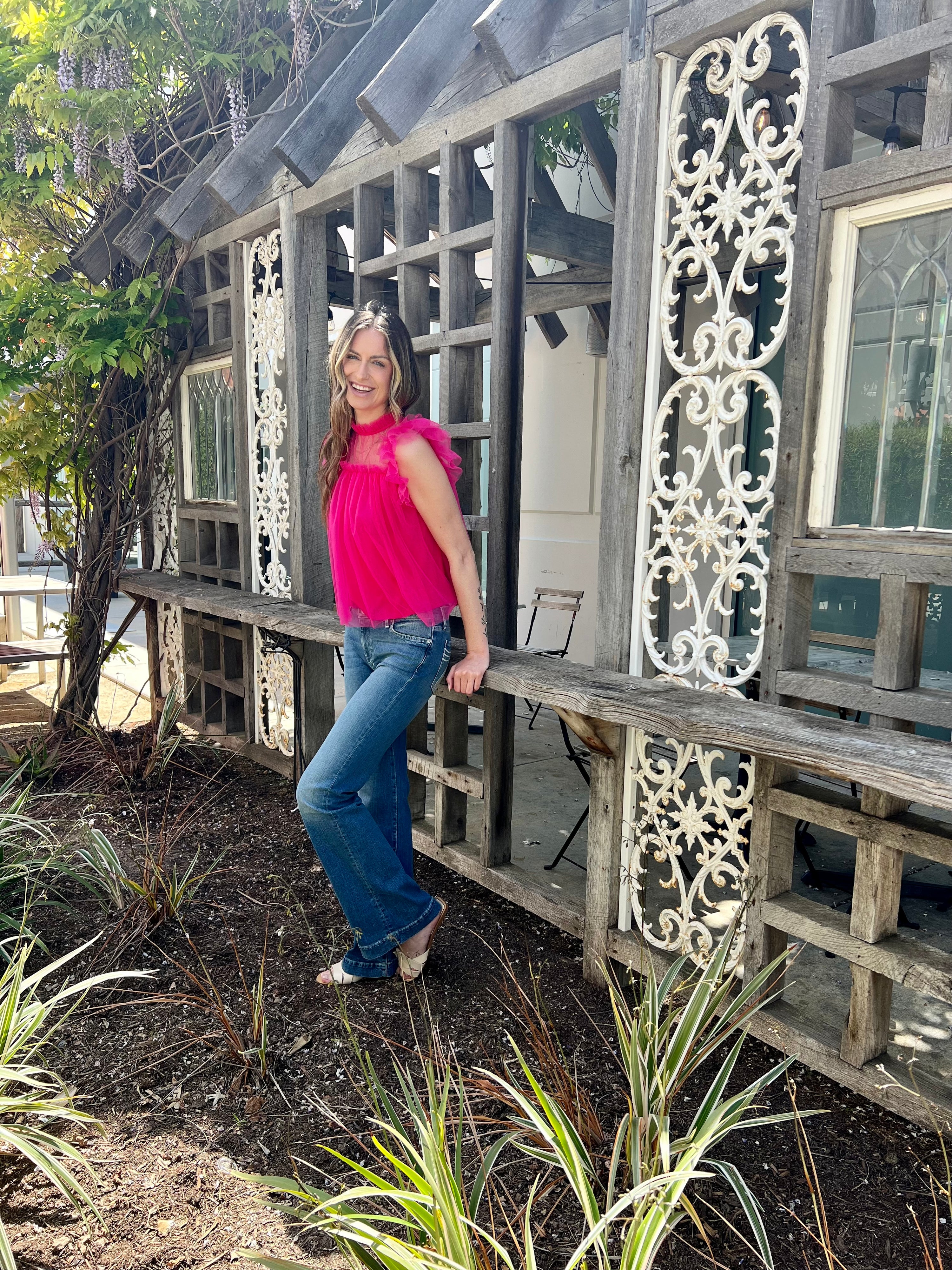 Regular price
Sale price
$48.00 USD
Unit price
per
Western Tour
Francos Boutique showcases its newest lines of apparel and accessories at reputable Trade Shows and Western Exhibitions for those who want to see us live.
Tour Dates to be announced soon!
Who We Are!
Francos Boutique is a women's line of apparel and accessories that started with our love for the Western lifestyle. Since then we have adapted Franco's to be a combination of what we like and who we are. Having originated in California, Franco's has merged its love for Western and our everyday life to reinvent the style of the Coastal Cowgirl. 
Jeans Picked Just For You!
Jeans for any and all ocassions this way! Find the perfect pair for riding, showing,concerts,and a fun girls night out!
Cute Jeans This Way